Barry is both the heart and the hands of Dunvara Design with over 20 year's experience in fitted furniture industry as a renowned master-fitter, skilled handcrafter and certified designer of bespoke kitchens and interiors.
Lyndsey takes on the visionary side with her creative mind and driving force of the Dunvara brand. She holds a BA in business studies and certified Interior Designer with Dublin Institute of Design and has over 20 years expertise in high end luxury fashion industry.
Together their talent, experience and dedication has given them a dynamic set of skills which compliment each other greatly.
---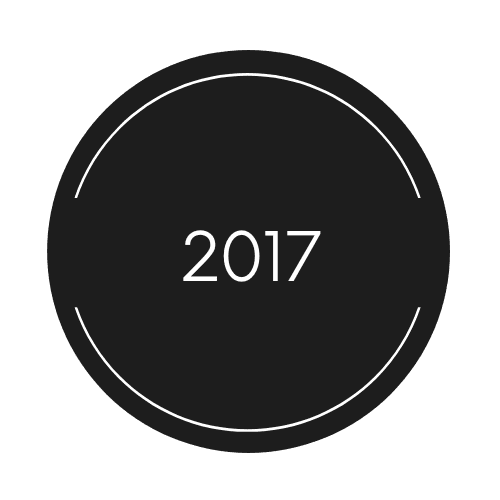 Barry founded Dunvara Design with a simple workshop. Bringing his wealth of carpentry knowledge and years of relationship within the trade.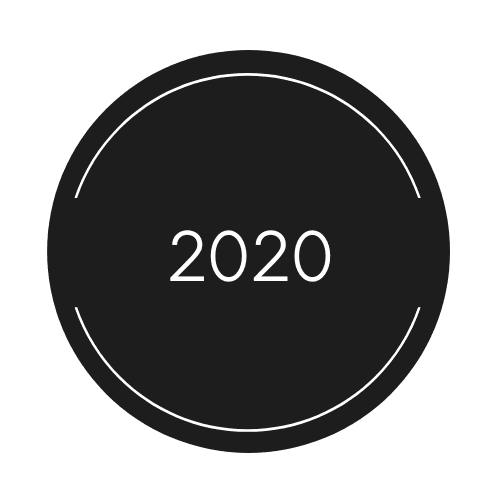 After traveling Europe sourcing materials and extending his network Barry invested in design technology. Evolving as a reputable design led furniture manufacturer of bespoke kitchens and interiors.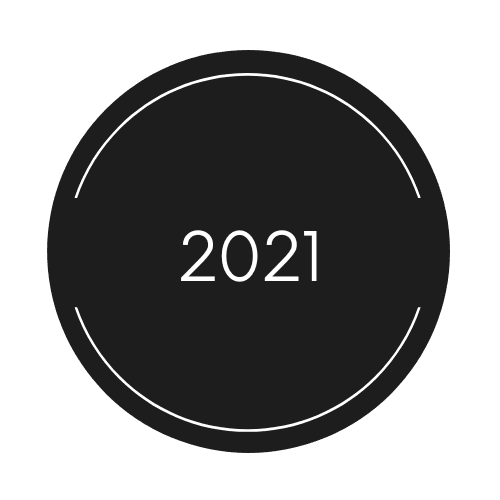 This year was filled with so many new beginnings.
Lyndsey joined Dunvara Design as Creative & Commercial Director.
Suited in the picturesque hills of Gortagarry in North Tipperary Dunvara Design studio opened in April 2021 offering a unique client experience. The exclusive design studio is a warm and welcoming space where you can view their craftsmanship and examine the cutting edge materials, good taste, modern innovation, traditional techniques and true inspiration for any project you are undertaking. This amazing space has given Dunvara the opportunity to ensure that our client experience is always evolving for the better and that every space we deliver is tailored to our clients' unique needs and dreams.
Within months we added to the team with our first apprentice and fitting team.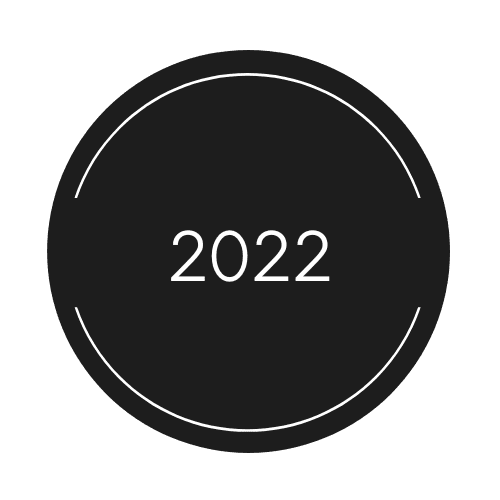 2022 has seen more growth within Dunvara Design adding to the design and fitting teams.
dunvaradesign.com was launched which is the simple e commerce site to take all the drudgery out of sourcing products.
---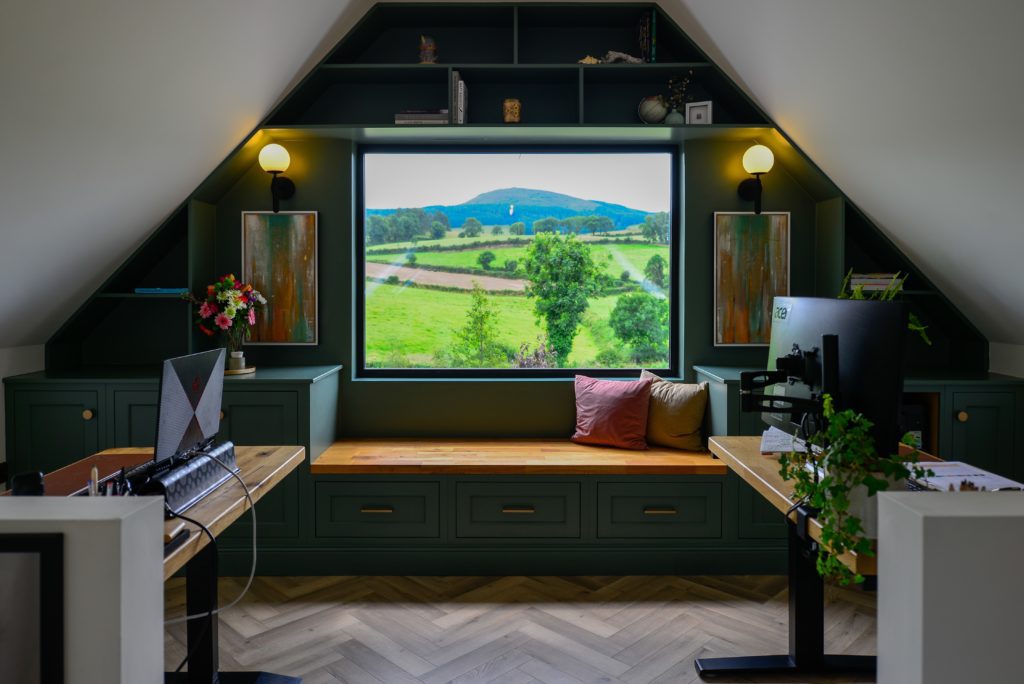 about us…
Dunvara Ldt is a full-service interior design firm, with a principal focus on remodels and new builds, using industry-leading software and embracing all modern means of digital communication to work seamlessly with both residential and commercial clients.
As a company we are always moving forward, we are passionate about design and as a design company we feel responsible for creating the vision for our customers and our mission is then to deliver this. Achieving customer goals is done through excellent communication and planning. Delivering on lead times with efficient organization is paramount to us. We personally always strive to achieve the highest standard possible at a fair price.
Dedicated to continuous improvement and offering the highest quality product. We are extremely results-orientated and are proactive in addressing and resolving problems.
The core values that we bring to every role, situation and task are a strong drive for professionalism, perfection, and a responsibility to deliver on promises.