Cosentino Group is a global Spanish family-owned company that produces and distributes high value innovative and sustainable surfaces for the world of design and architecture. We are delighted to work alongside them to provide solutions that offer design possibilities, value, and inspire people's life. Carrying out all actions through our responsible and transparent ESG criteria.
They are able to achieve this through our pioneering and leading brands in their respective segments such as Silestone®, Dekton® or Sensa by Cosentino®.
Eco-friendly and technologically advanced surfaces that allow the creation of unique environments and designs for the home and public spaces.
Silestone®
Silestone® is a hybrid surface made from premium natural minerals and recycled materials.
Manufactured with the exclusive and innovative HybriQ® technology, a more sustainable approach to architectural surfaces.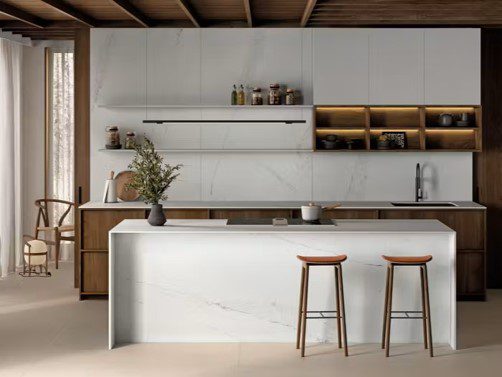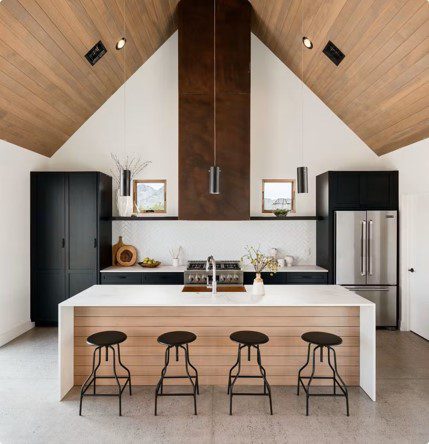 STONE DEKODED
We have decoded natural stone, deciphering its unique beauty and performance to recode and upgrade it through technology into Dekton: The Technical Ultracompact Stone.
Dekton inspires the future of architecture and design by creating soulful spaces where beauty and functionality coexist in a perfect synergy.
Applications for the Home
High-performance sustainable surfaces and products with versatile designs and finishes for any space in the home.
Let's Stay in Touch!
Signup for our newsletter or keep up to date with our Design Tips.
close

Search
Enter your search terms below